Dot Concept
The DOT system is a simple solution for the display of light products of the ready-to-wear, and particularly the lingerie sector.
The unobtrusive but functional steel accessories are available in matt or bright chromium plated finish perfectly adapted to the needs of the interior designers.
Featherlight Merchandising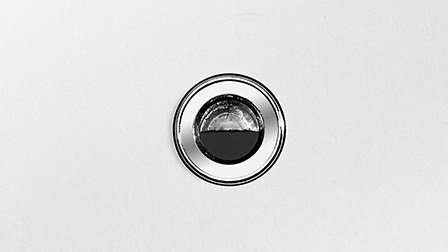 Focus on facing display. Socket made of cast aluminium and designed for 19-mm MDF or melamine coated panels. Limited but efficient range of accessories. Simple solution with sober accessories for point fixed face display.
View document Dot 1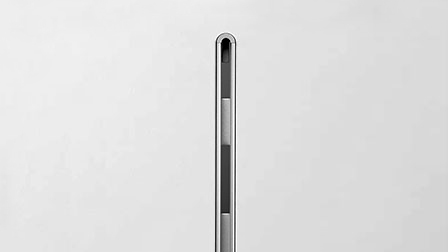 Vertically rhythmic. Slim slot channel fixed at the backside of a 19-mm panel. Finishing end cap for perfect joint between channel and panel. Linear, dynamic display of the goods.
View document Dot 2