Back

Design, Research & Development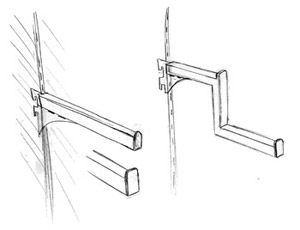 Considering the success of the first collaboration with a designer for the development of the DMA bracket, SOFADI continues favouring designer development of its products.
After approval of the sketchbook, the first 3D-renders are drawn, which enables R&D to validate the technical performances of the future ranges. From the very start of the project all the departments work close together.
Proximity Supply
SOFADI has a great experience in the choice of skilled and innovative suppliers for the production of its interior fit-out systems.
Its strategy of customer-proximity has been extended to the suppliers. That explains why we collaborate with geographically nearby partners in France or in the UE..
These Companies have been selected for their proximity, but above all for their know-how and for the craftsmanlike quality of their work.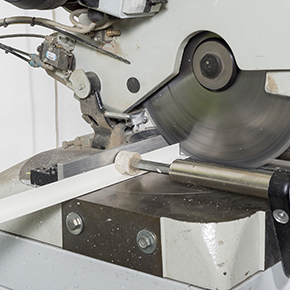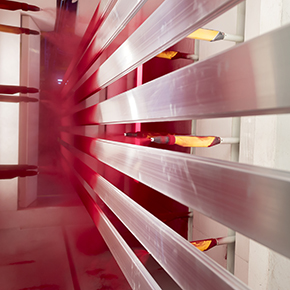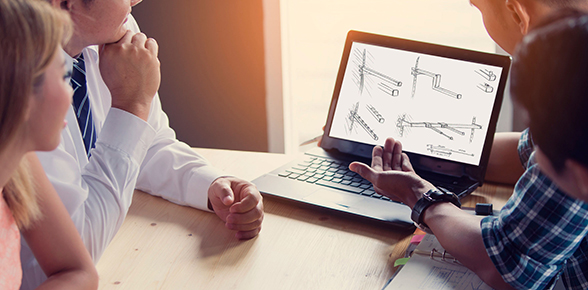 Extrusion
SOFADI relies entirely on the competence of the Group's extrusion plant Installux Extrusión Services. The respective teams work in close collaboration at the creation of dies for slot channels and profiles.
This strategy, together with the IES know-how and the quality of the used aluminium alloys, guarantees technically and aesthetically perfect products.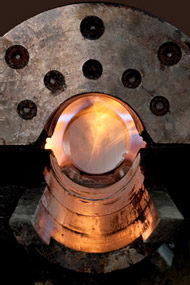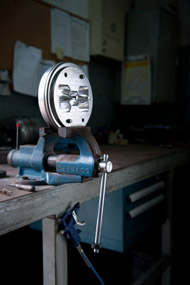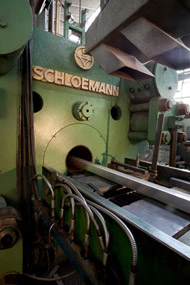 A Responsible Choice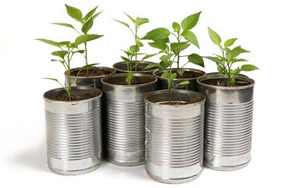 Since its foundation SOFADI has been using aluminium alloys for the manufacturing of its products.
A choice that now proves responsible since aluminium is 100% recyclable with a low energy cost.