Shop Wall 2 Concept
The SHOP WALL 2 concept is a system for 19 mm panels designed to clad walls whilst providing merchandising surfaces.
The slot channels combine slim profiles and slot depth for a very unobtrusive look. Their specific design means the edges of the 19 mm panels do not require laminating. Moreover, they offer visual continuity with the M19 slot channel, thus ensuring the systems are complementary.
There are two possible methods to fix the panels, Sofadi's exclusive invisible clip system, and a new method using visible cleats which is quicker and easier.
Panelling with a clean, streamlined look
Slot channel 611201: single slot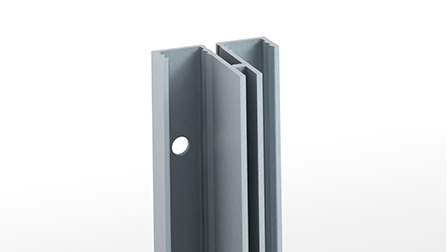 Slot channel 611202: double slot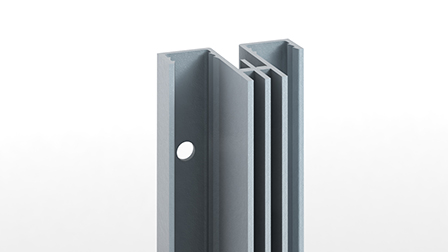 Slot channel 611203: lateral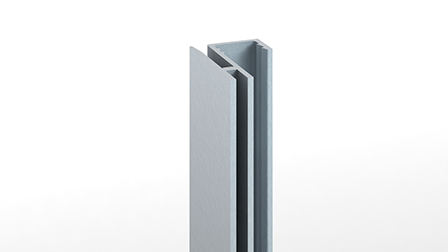 vide

Support & profile 61100230: inside corner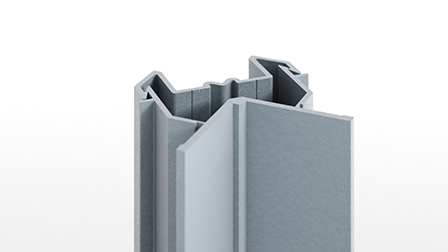 Support & profile 61100330: outside corner