Ellipsys® Concept
The accessories of the ELLIPSYS® system have been designed with an eye on transparency and brightness. The chosen materials are bright chromium-plated steel for the structure and polycarbonate combining crystal and ground glass aspect for the linking and finishing parts.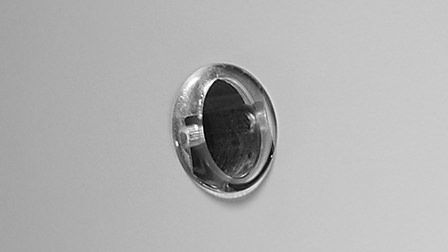 Focus on facing display. Socket made of transparent polycarbonate and fixed to a 19-mm wood or glass panel. Great display modularity. Well-designed contemporary accessories providing simple solutions for point-fixed face display.
View document Ellipsys® 1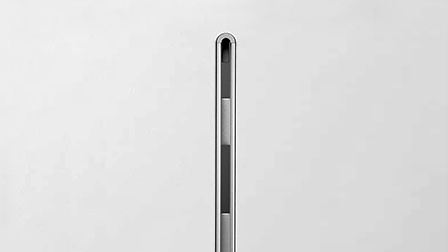 Side-hung/folded display. Slim slot channel fixed at the backside of a 19-mm panel. Finishing end cap for perfect joint between channel and panel. Range of accessories for hanging or folded goods.
View document Ellipsys® 2